Architecture Studio In The Canaries
GREAT IDEAS FROM A SMALL OFFICE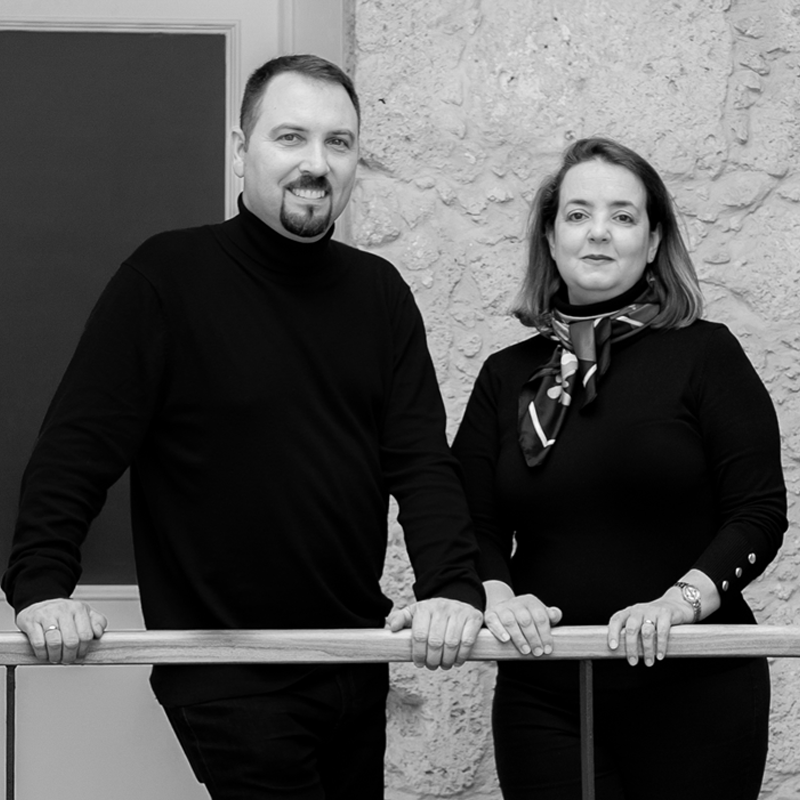 Welcome to our architecture office.
Since 2005, we are passionately working to improve people's lives, designing unique and comfortable spaces that adapt to their usage needs.
We have a team of architects and technical architects, committed to the quality, safety, accessibility and energy efficiency of buildings. We seek the integration of architecture with its environment and incorporate strategies to adapt the space to the constant changes of contemporary life.
We collaborate with experts in engineering and structures to guarantee the best results in each project we undertake.
We are a small office with great ideas
OUR PHILOSOPHY: 4E ARCHITECTURE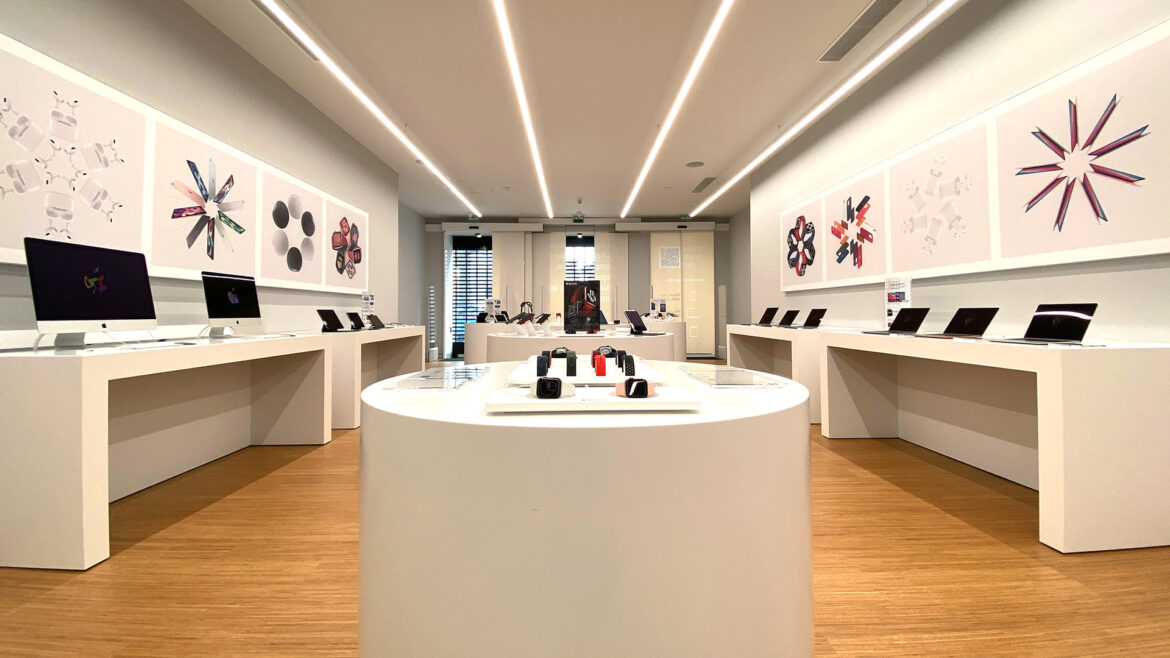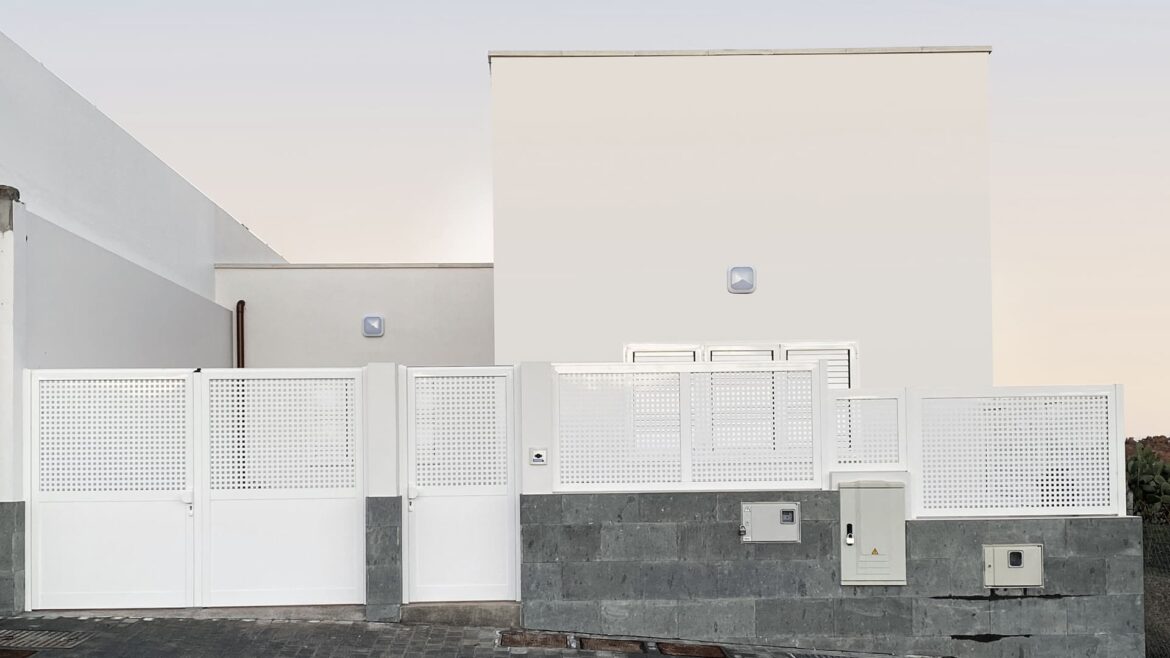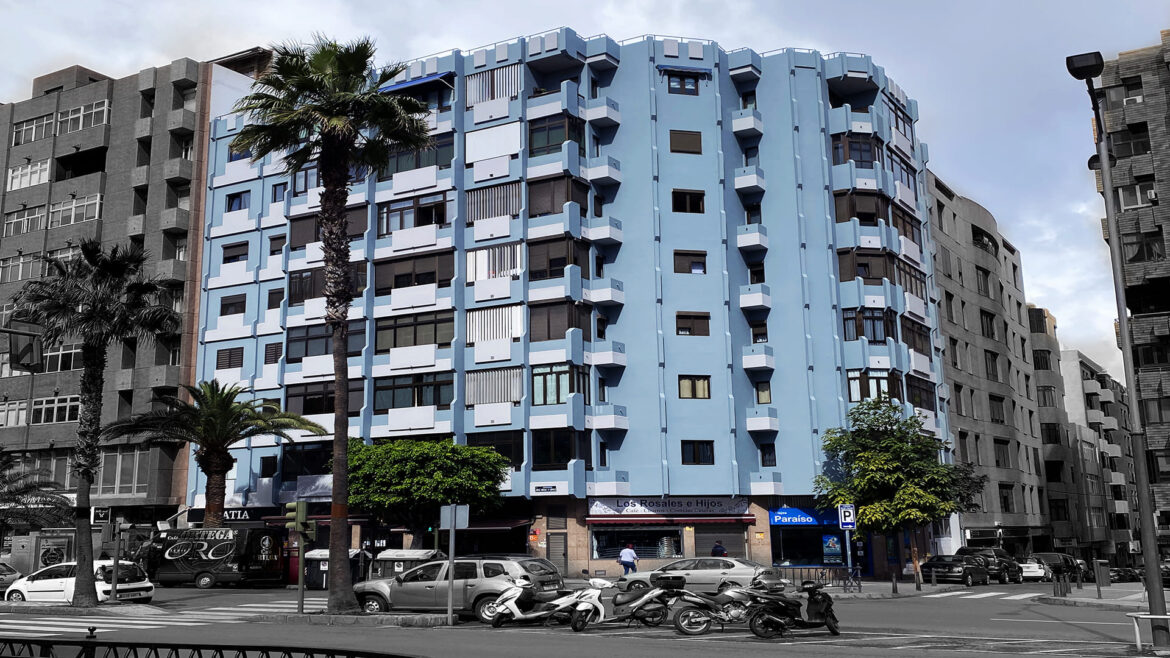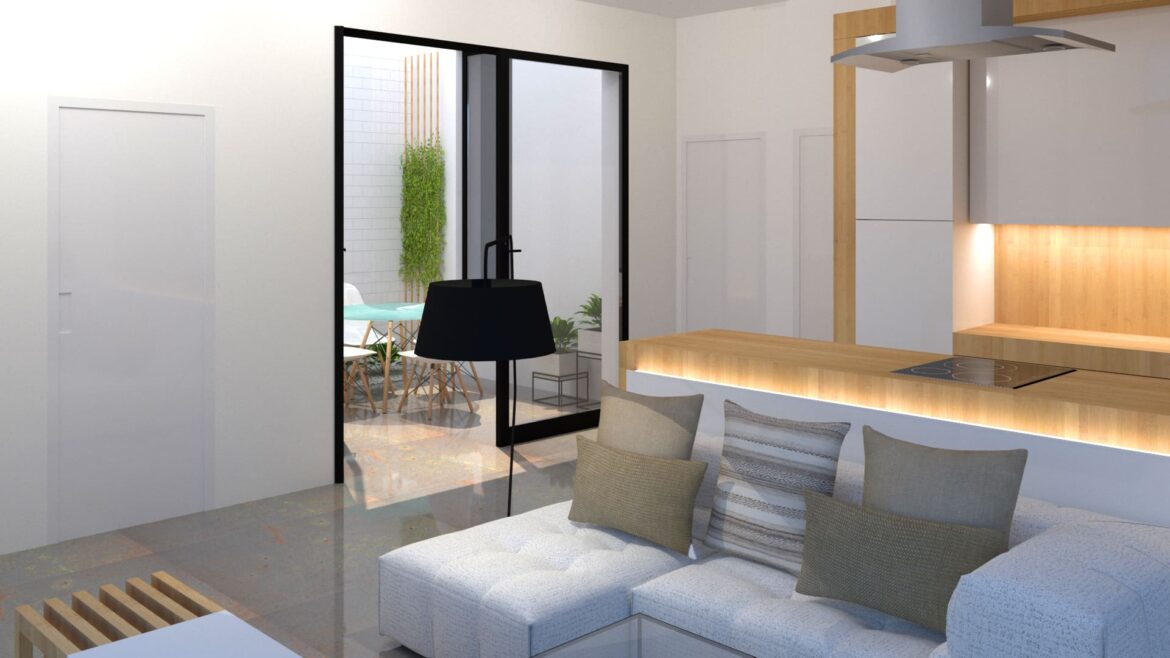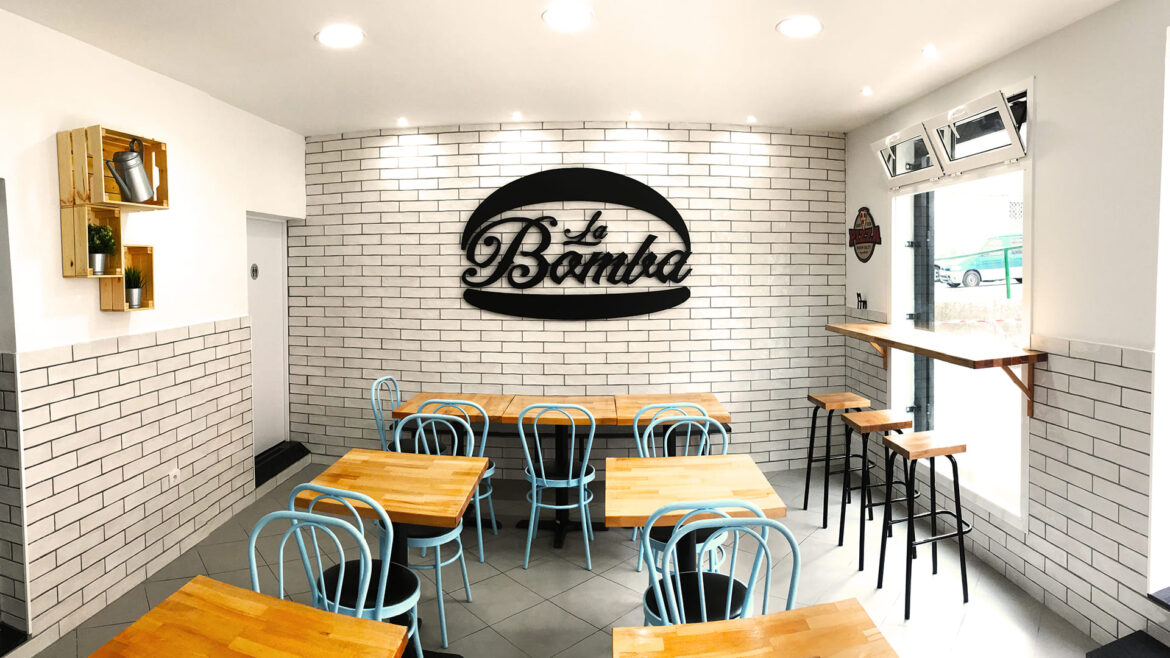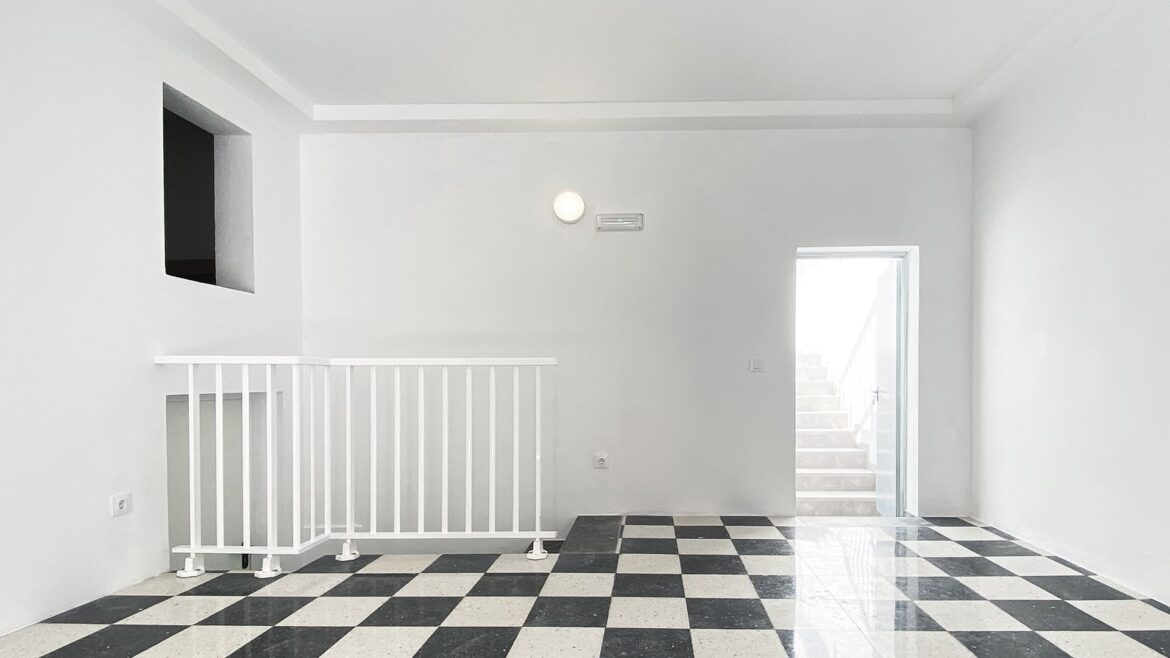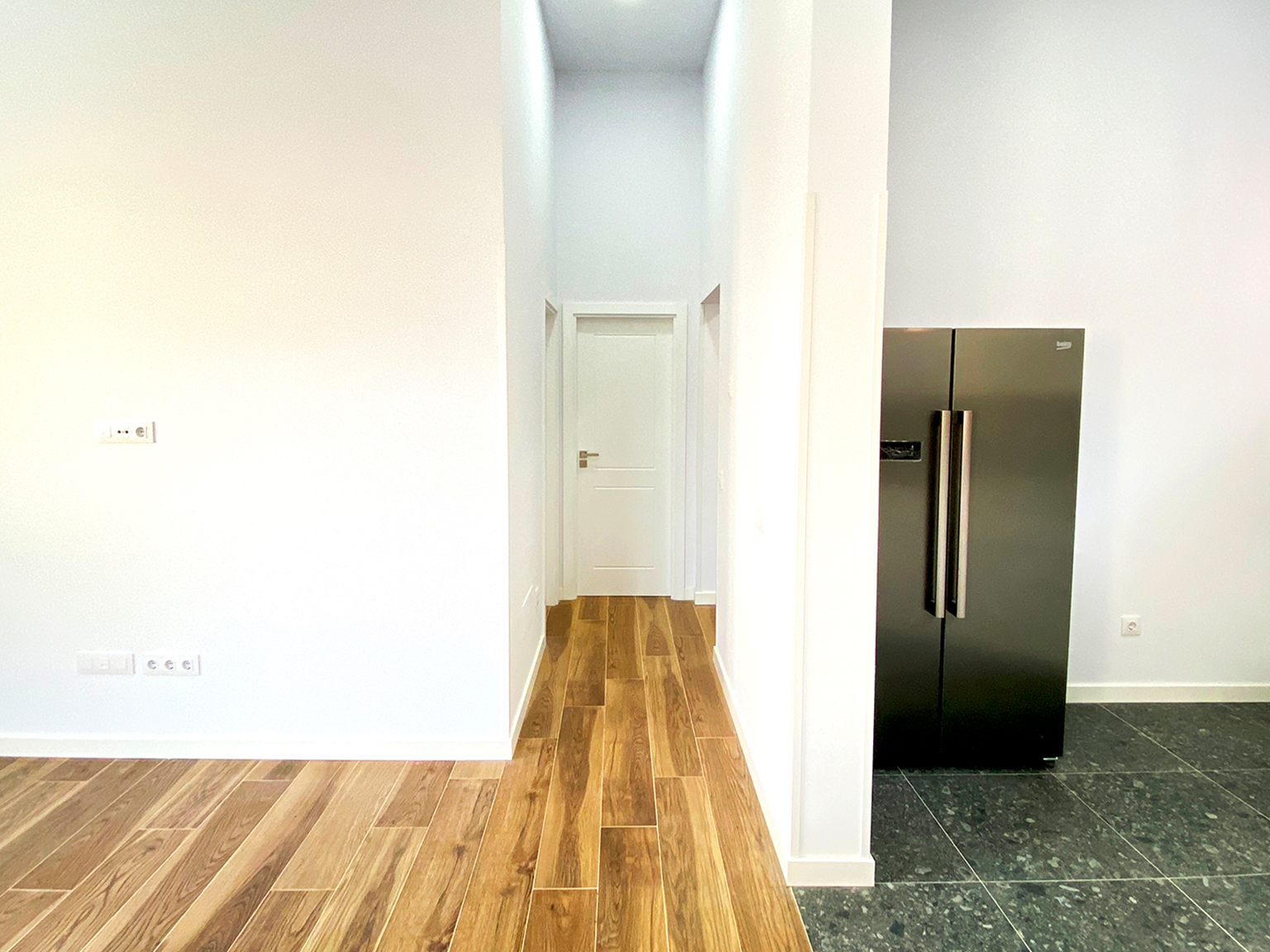 HOMES AND RESIDENTIAL PROJECTS
We carry out single-family housing projects, housing promotions and tourist residential, adapting to the needs and ideas of our clients.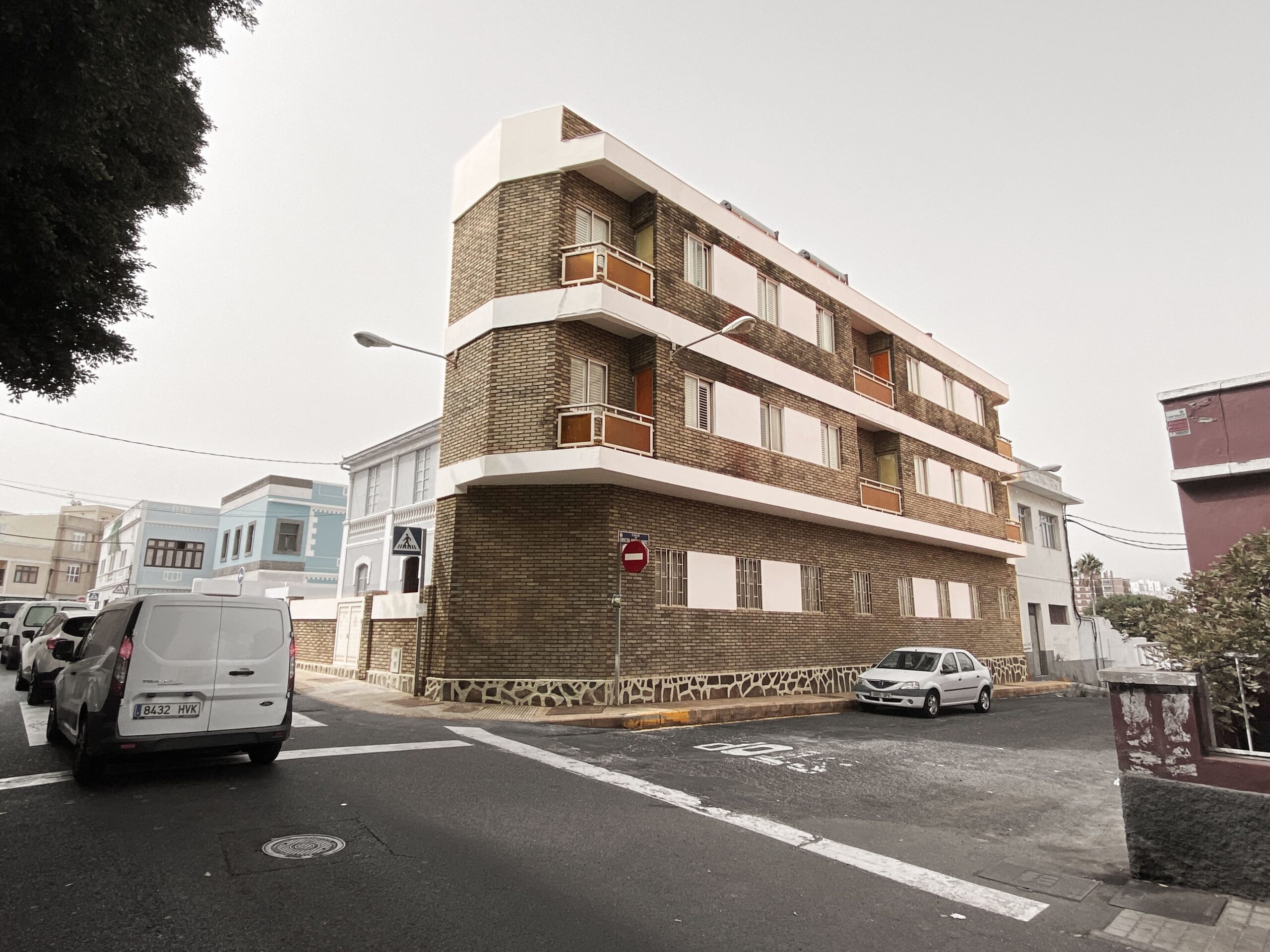 REFORM AND REHABILITATION
We are experts in rehabilitation and reform of buildings. With our projects we revitalize and update old buildings and those with construction damage, improving their aesthetics, functionality and energy efficiency.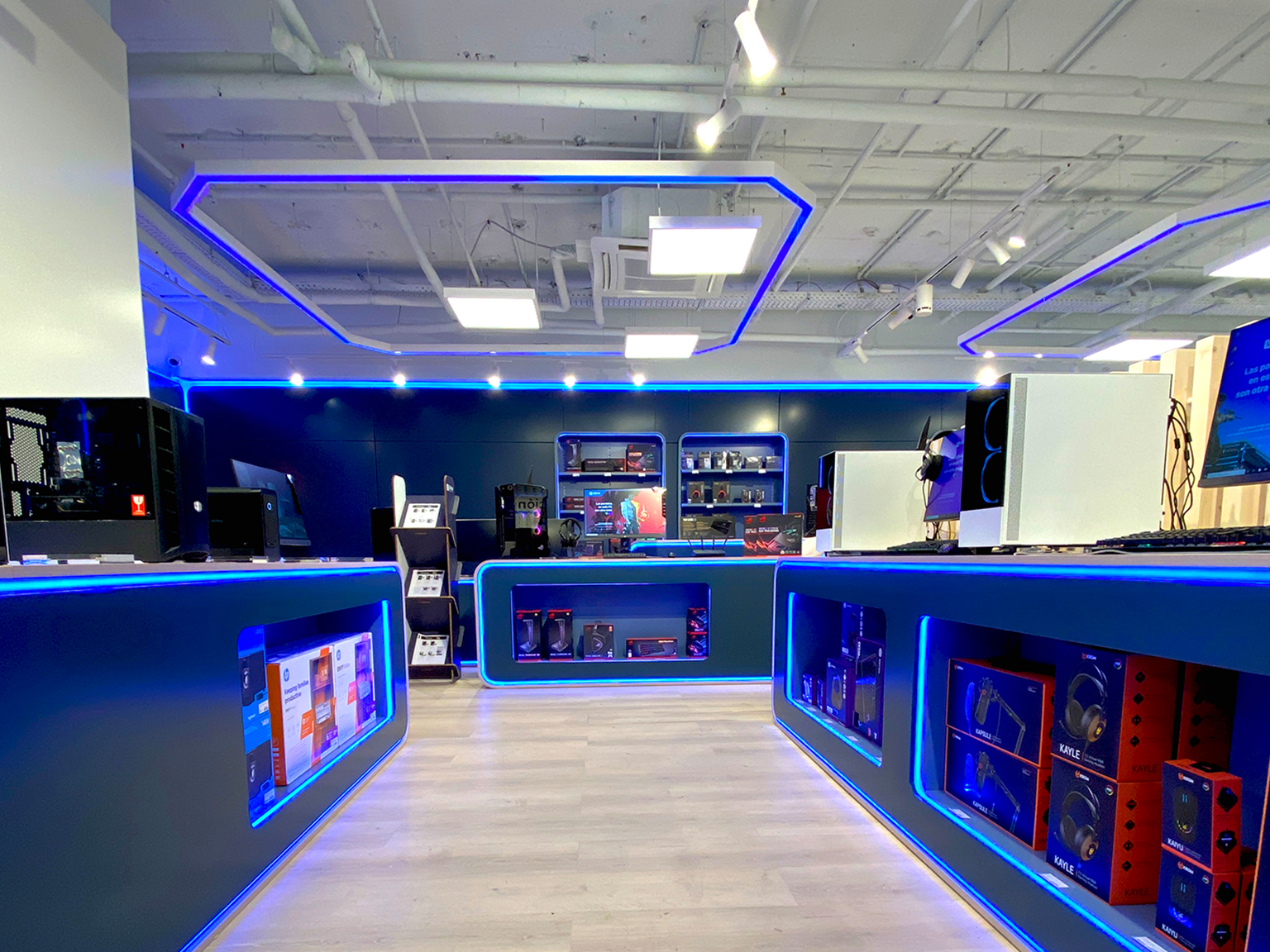 WORK, LEISURE AND BUSINESS SPACES
A good work, leisure or commercial space improves the company image, the work environment and the customer experience. Let us advise you for your next office or business premises.
WE LOVE TO BRING YOUR PROJECTS TO LIFE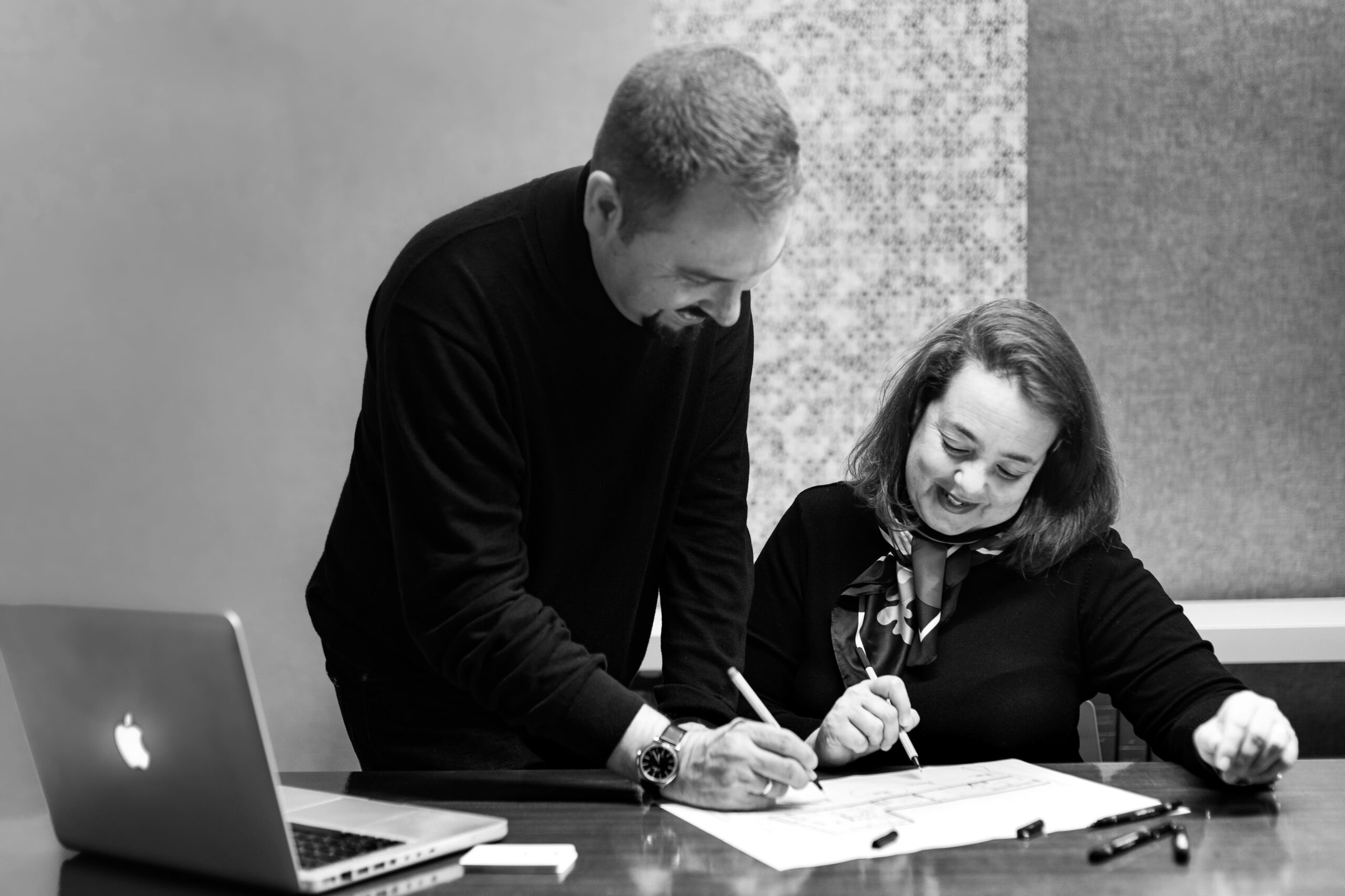 We are passionate about creating unique and inspiring spaces that arouse emotions. We work closely with our clients to understand their needs, vision and lifestyle, and provide personalized solutions.
If you're ready to bring your ideas to life and take your project to the next level, we're here to help! Contact us today to schedule an initial consultation and find out how we can make your architectural dreams come true.