What are we doing
in a special way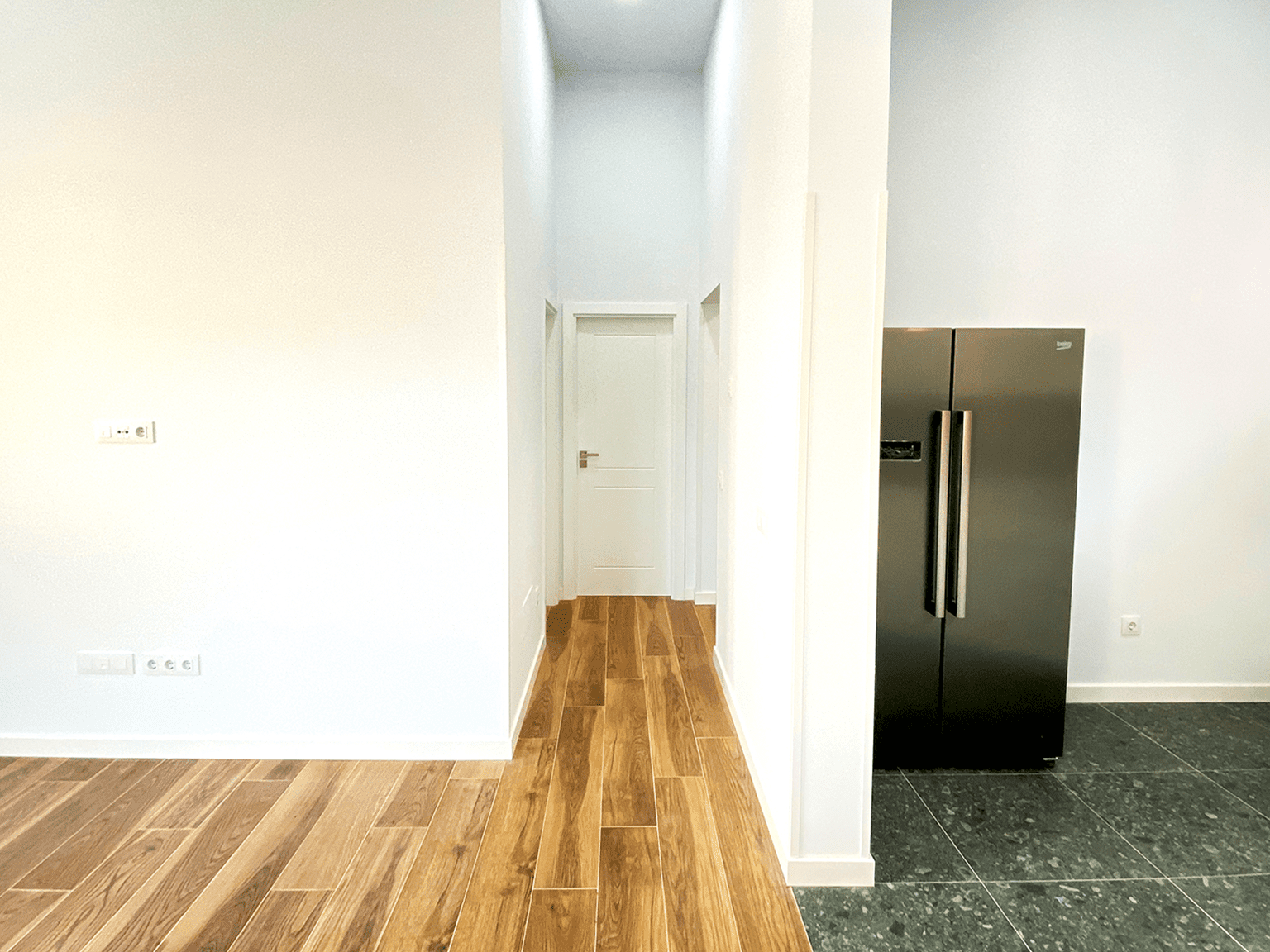 HOMES AND RESIDENTIAL PROJECTS
We carry out single-family housing projects, housing promotions and tourist residential, adapting to the needs and ideas of our clients.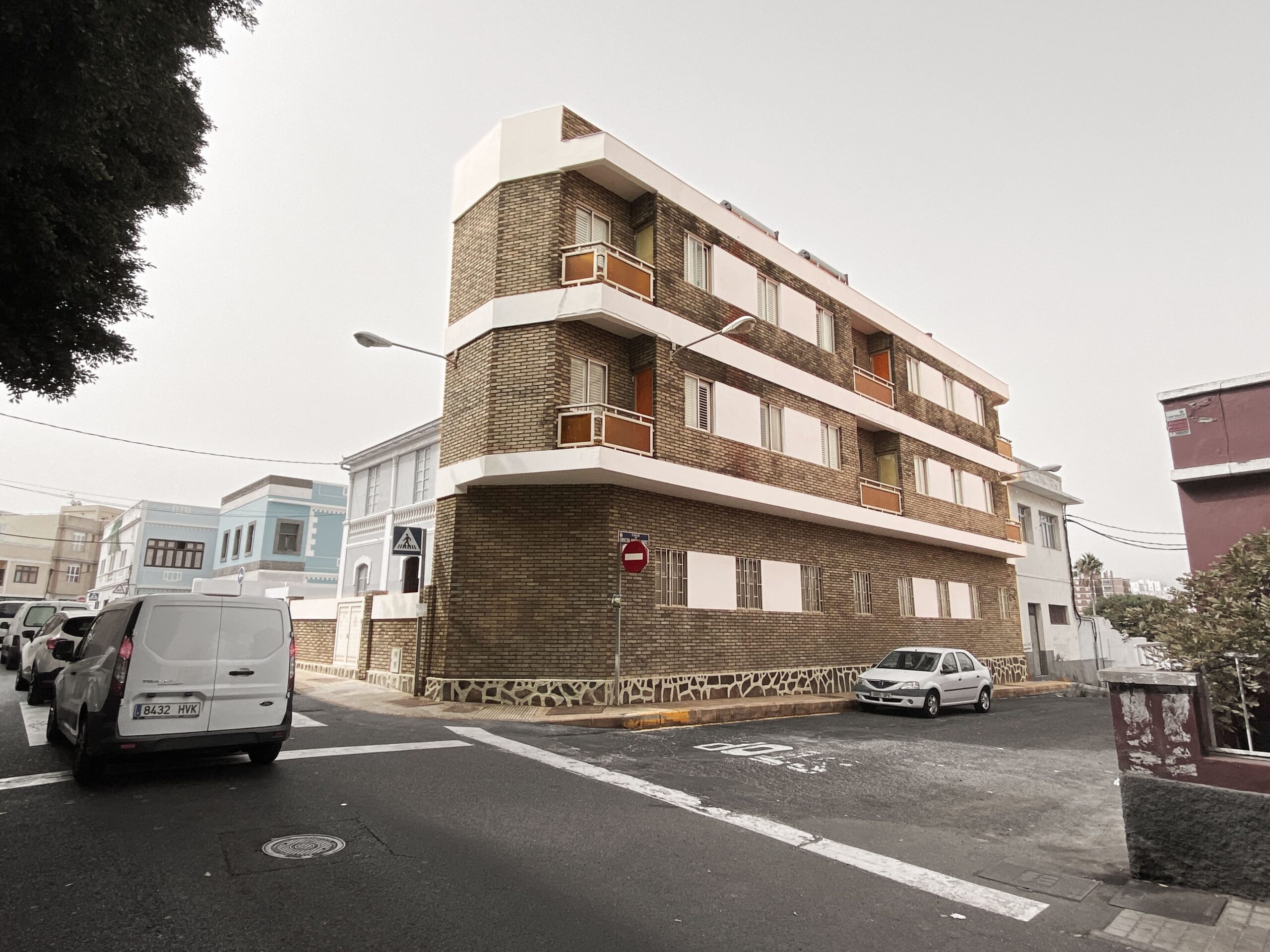 REFORM AND REHABILITATION
We are experts in rehabilitation and reform of buildings. With our projects we revitalize and update old buildings and those with construction damage, improving their aesthetics, functionality and energy efficiency.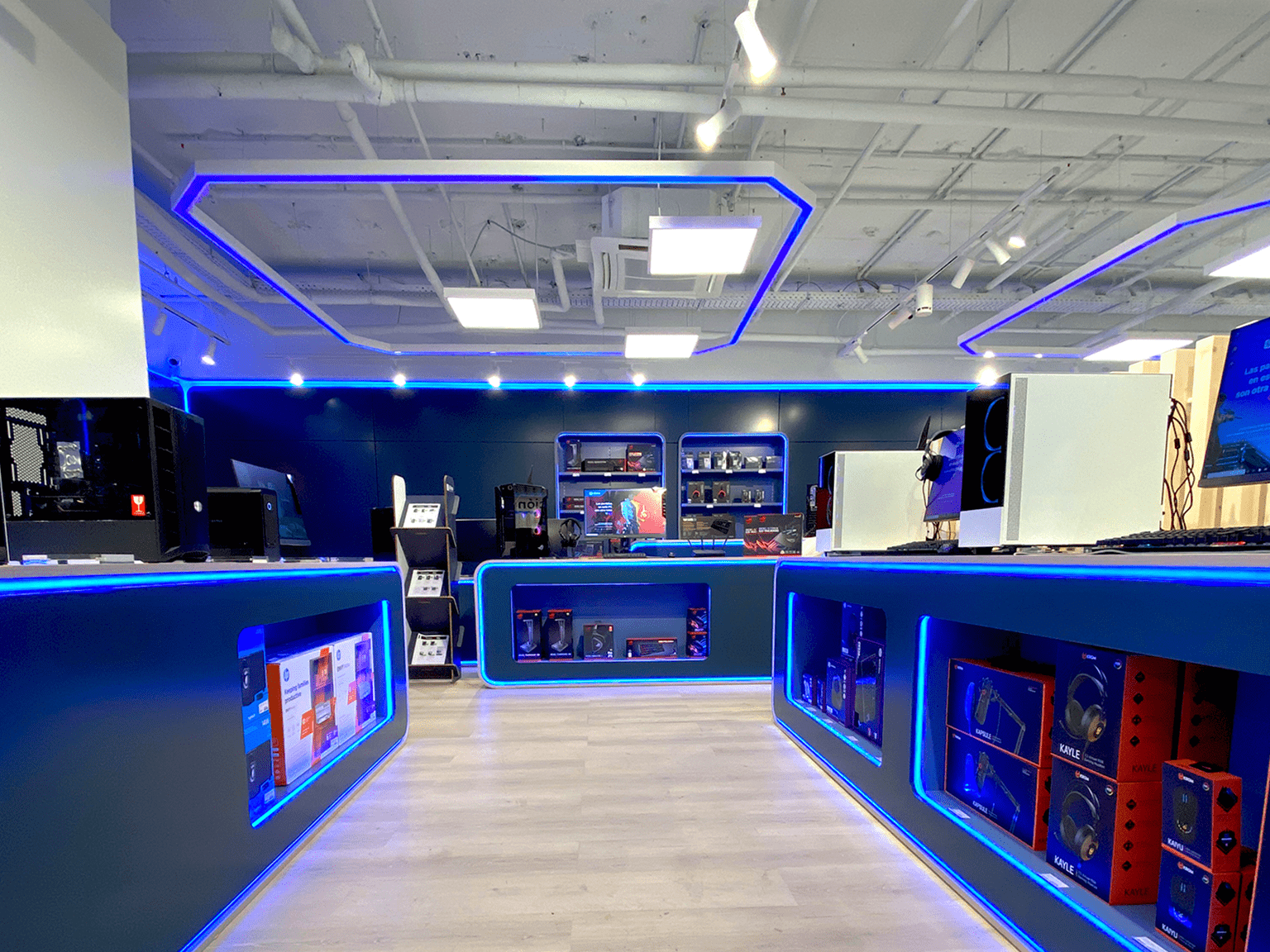 WORK, LEISURE AND BUSINESS SPACES
A good work, leisure or commercial space improves the company image, the work environment and the customer experience. Let us advise you for your next office or business premises.